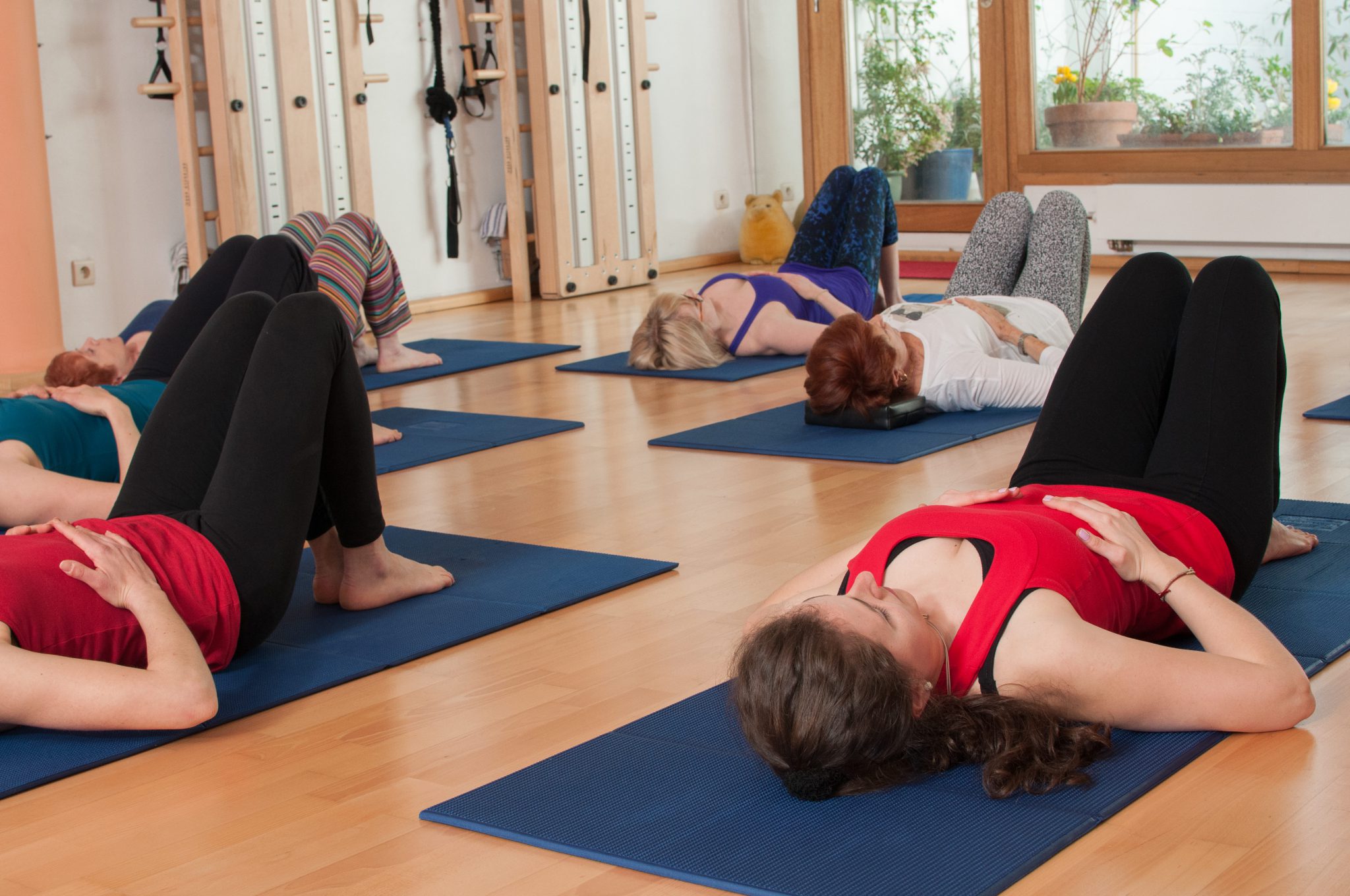 welcome to corpus studios
First-Class Quality in Brussels
Education and classes in Pilates, GYROTONIC ® and more
buy membership
View schedule | Book Classes
Upcoming Corpus Pilates Instructor Trainings
April – Pilates Studio Comprehensive – Level 2
May – Pilates Mat – Levels 2 & 3 combined
June – Pilates Mat – Level 1 
June  – Sept – Oct – Anatomy
July – September – Pilates Apparatus – Level 1
To Education
Today at Corpus studios™
Join us in one of our two studios. Book your class now to be sure to have a spot as classes are reduced due to new sanitary rules.  Go to our

online LIVE class

page if you wish to attend our amazing live classes with

Kelly McKinnon

. Our on demand video service is also available HERE
Please make sure to respect these rules when visiting us:

Studio Borrens (Rue Borrens 33)
Studio Caroly (Rue Caroly 33)
Promotions for Members
Special offers to increase the quality of your training found in monthly newsletters.
Sign up for the newsletter here.
Subscribe to Newsletter
Save money with collective, apparatus or System class cards
Collective Classes 8-12 people – Collective Cards
Pilates Mat, Chair and small equipment

GYROKINESIS

Corealign & Bodhi & Yoga

Spinning Cardio room
Apparatus Classes 4-6 people (large equipment) – Apparatus Cards
Pilates reformer / Tower / Chair

GYROTONIC
System Cards – to have access to all classes both collective and apparatus
Professional Dancers, Students, 65+ receive 5% discount on all products (excluding monthly cards).
Pricing
Instructor Training programs in
Pilates (EREPS certified) , GYROTONIC, GYROKINESIS , Bodhi Suspension System, & CoreAlign (Balanced Body)
Workshops, Nutrition, Massage, Personal Coaching 
Two Studios in Brussels
33 Rue Caroly (C) 1050 Brussels

33 Rue Borrens (B) 1050 Brussels
Ph 32(2)513 0766
To Education
TEACHERS
Meet Our Talented Team
Open every day of the week