Intro to Pilates Education
The pilates system of movement is world-renowned and ever-growing in popularity. Becoming a pilates instructor opens the door to a wonderfully rewarding career, empowering you to make a major difference in peoples lives. A multitude of opportunities will open for work all around the world.
Instructor Training Programs
Corpus Pilates Instructor training programs are highly respected in the Pilates community and offer a robust route to becoming a high-quality movement professional. All our courses teach how to instruct the traditional Pilates exercise repertoire but also incorporate more contemporary work to enable you to meet the needs and tastes of your target market.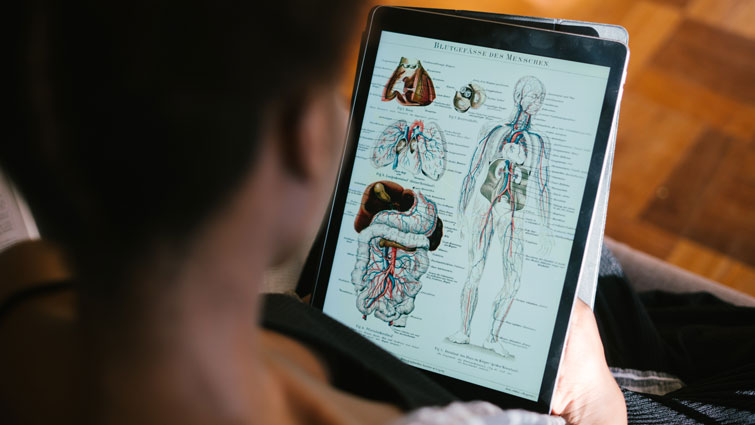 Functional Anatomy and Kinesiology (FAK)
As an essential foundation for our programs, we require students to be well-prepared in advance. Before beginning the training, we require students to have some Pilates experience.
Successful anatomy exam are prerequisites for the completion of the education programs. Experience and diplomas from other Pilates Instruction schools will be considered upon request.
Please note: Can be done in parallel with Mat Level 1 or Comprehensive Studio Level 1
Dispensation if proof of existing approved Anatomy qualification e.g.
Physiotherapist, Osteopath, Doctor (University level Medical Anatomy program)
Choose from 3 Program Pathways
Why Corpus Pilates?
Corpus Pilates
training provides
high-quality education
on how to teach
Pilates
, but much more than that, it offers mentorship, career guidance, and continuing education opportunities. With
Corpus Pilates
, you are not alone! We help and support you as you develop your coaching skills and progress in your career as a
professional instructor
.
Not only that, but Corpus Pilates is an EHFA accredited training provider, and our Anatomy and Mat level 1 course is recognized by EuropeActive. Upon successful course completion, you are entitled to become registered with the European Register of Exercise Professionals (EREPS) – opening more opportunities for work throughout Europe!