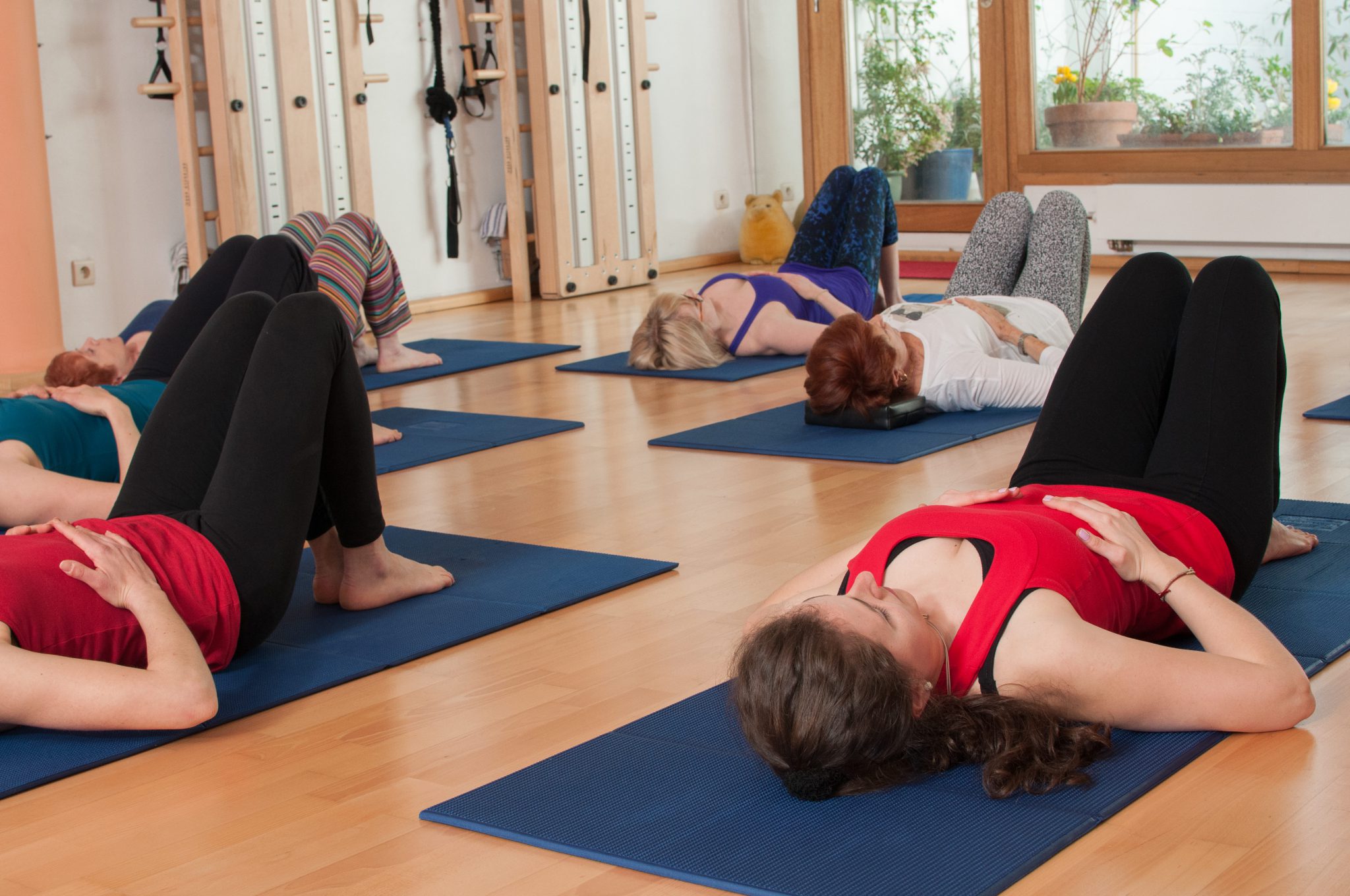 welcome to corpus studios
Mindful Movement since 1999
Education and classes in Pilates, GYROTONIC ® and more
buy membership
View schedule | Book Classes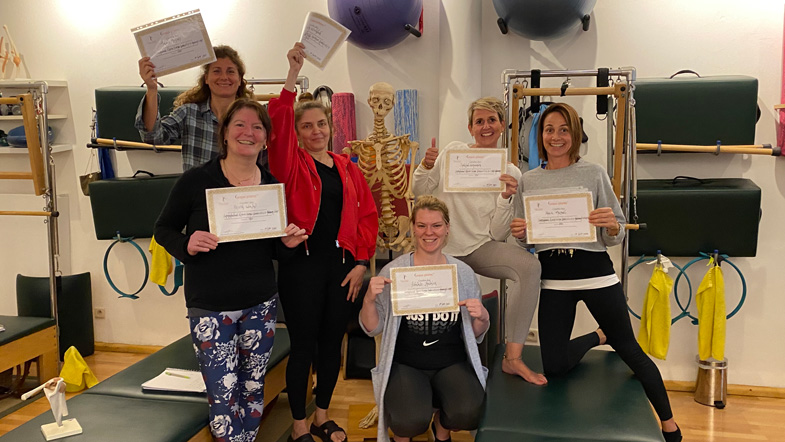 Instructor Training programs in
Pilates (EREPS certified), GYROTONIC®, GYROKINESIS®, Bodhi Suspension System™,  & CoreAlign™ (Balanced Body), Workshops, Nutrition, Massage, and Personal Coaching
33 Rue Caroly (C) 1050 Brussels
33 Rue Borrens (B) 1050 Brussels
Phone : +32(2)513 0766
Our Clients
Testimonials
Pilates classes

If you are willing to have a quality Pilates in a friendly environment, this is the place to be. I have been a huge fan of this studio for 10 years and never had a better quality of class elsewhere. My needs are listened, my errors are corrected, I am never bored and there are a big diversity of activities to do. Try Corpus studios and, I guarantee, you will never want to change to another place.
Corpus Pilates Instructor Training

Corpus studios teachers training was an amazing experience for me. This is an extensive and very serious training embracing all aspects needed to become a real Pilates trainer (anatomy, exercises, special cases, PMP). It is not only about learning exercises, it is rather to understand the human body, how it moves, how you can help people to feel better and this makes a real difference. It is more than worth it for all the knowledge and good vibes you get there.
TEACHERS
Meet Our Talented Team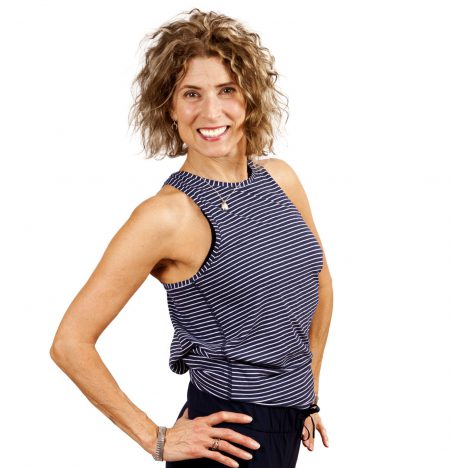 Master Trainer: GYROTONIC® & GYROKINESIS® methods / COREALIGN™ / PILATES / BHODI SUSPENSION